Supporting your long term success
Ongoing technical support is critical to today's communication systems. Communication solutions often have very different support models depending upon how the solution is purchased.  
Hardware and software require maintenance in order to work efficiently and reliably. Convergent Solutions works with your team to determine the best custom support plan for keeping your system working and up-to-date.
We'll help you understand what is mandatory and what is not to maintain manufacturer support requirements. As we develop this plan we will take into account your staff's time and capabilities and supplement them with Convergent Solutions' professional technicians and best support.
From Managed Support to Time and Materials we have an option for your organization.
Emergency parts availability
Service interruptions cost you time and money. Convergent Solutions maintains local warehouses with the most frequently needed parts so that your downtime is significantly reduced. We also have great relationships with our chosen manufacturers so that if something special is needed, we can get it quickly.
Certifications matter
Our experienced technicians are available 24/7. In addition to experience, our technicians hold solution certifications that ensure the proper skills to support your solution per manufacturer requirements. 
Call on us when it counts!
Getting help when you need it!
For non-emergency during normal business hours, simply request service from our staff by filling out this form.
For immediate assistance, please call Toll Free at (800) 255-2661. Email inquiries are answered Monday-Friday, 8am to 5pm.
Years of Serving the WI Business Community
Years of Combined Experience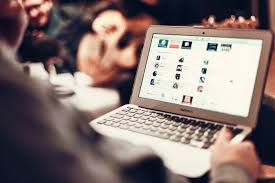 Welcome to WordPress. This is your first post. Edit or delete it, then start blogging! [...]
Lorem ipsum dolor sit amet, consectetur adipiscing elit. In sed vulputate massa. Fusce ante magna, [...]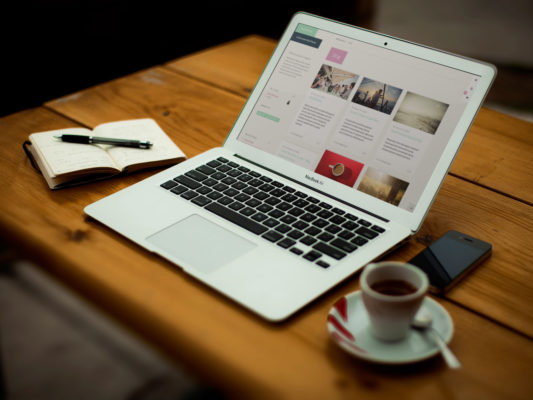 Lorem ipsum dolor sit amet, consectetuer adipiscing elit, sed diam nonummy nibh euismod tincidunt ut [...]