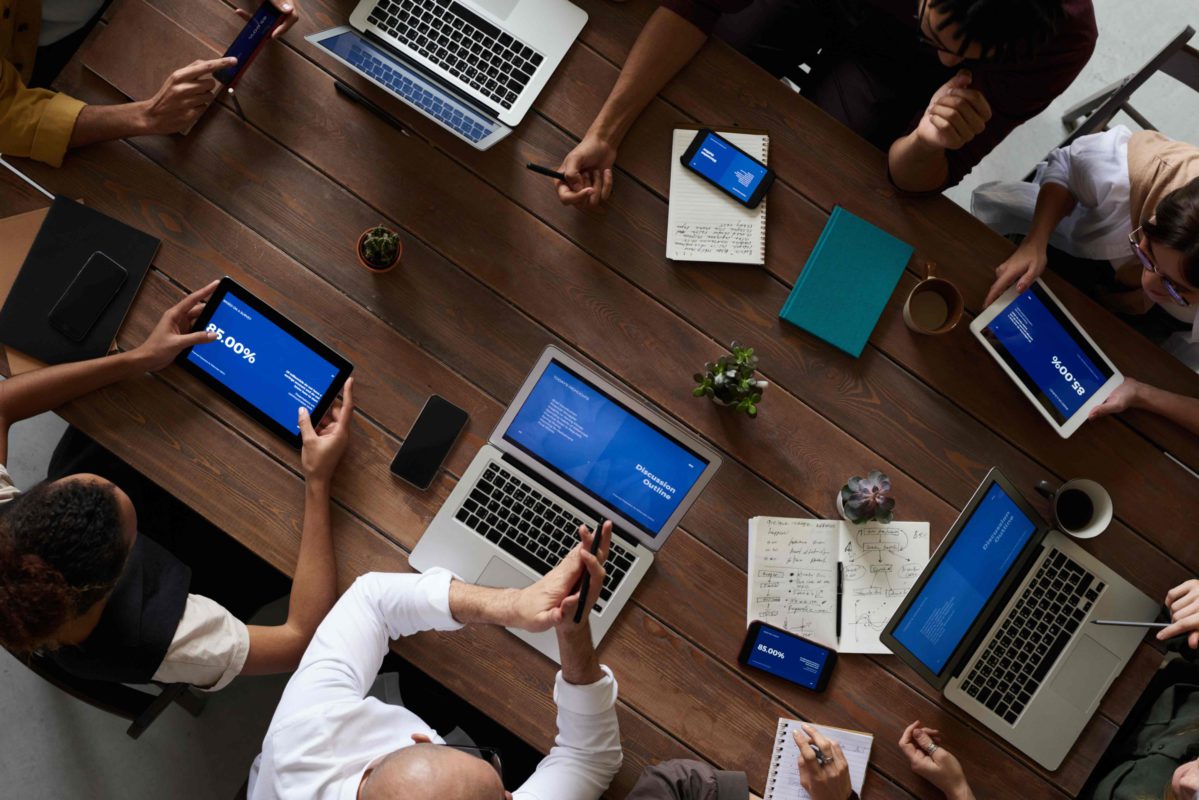 Consultation
Are you having the right conversations?
Today's communications systems handle more than just your phone conversations. Learn what we can do for you and find a solution that best meets your needs.
Implementation
Whatever it takes.
We offer flexible deployment options which make the most of your staff resources. We coordinate with all the project stake holders and handle any surprise issues.
Support
Avoiding future headaches.
Get support tailored to your system and business needs. We will back you with our certified dedicated support staff and local parts availability when you need them.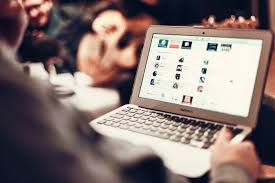 Welcome to WordPress. This is your first post. Edit or delete it, then start blogging! [...]
Lorem ipsum dolor sit amet, consectetur adipiscing elit. In sed vulputate massa. Fusce ante magna, [...]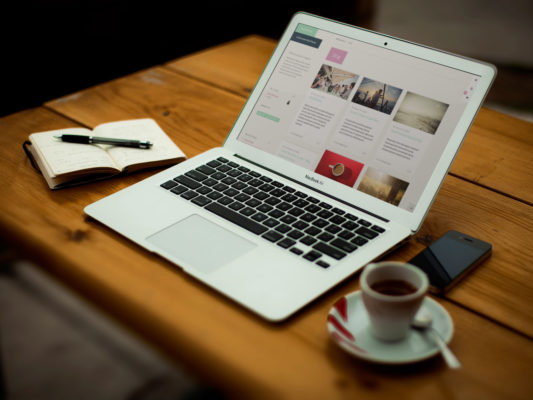 Lorem ipsum dolor sit amet, consectetuer adipiscing elit, sed diam nonummy nibh euismod tincidunt ut [...]