The right communication system for your business
There is no question that good communication with your customers and staff is vital to your business. When it comes to choosing a communication system, are you asking the right questions?
Even the most expensive systems you can buy will end up frustrating you if they weren't designed to do what you need them to do. The right system allows you to do business the way YOU do business efficiently. Convergent Solutions offers a process for deciding what is most important to your business and finding a system that can do that for you.
Today's communication systems can bring new efficiencies and reduce costs by handling more than your phone conversations. You might need to:
Switch from desk to mobile calls and back
Collaborate via web conferencing and conference calls
Work remotely or in multiple offices
Track employees in/out of office or activity
Network analysis
Our professionals can save you hours of research and frustration trying to find the communication system that has the features you need. Convergent Solutions provides a unique pre-installment assessment of voice application, including business feature requirements, data network recommendations and service selection, plus, cabling infrastructure installation or enhancements that are required for voice. We:
Explore your business goals
Get to know your business inside and out
Evaluate what systems you need to be successful
Deliver exactly what you need
Make the best choice the first time.
From the right manufacturers
When you partner with us, you get more than just Convergent Solutions. We only partner with manufacturers that have the same end result goals as we do – exceptional customer value, sound thinking, stability and excellent ongoing vision. When you partner with us, you get those same values from the manufacturers' products that we provide to you – along with our extensive knowledge and problem-solving. If there's a groundbreaking product you want to know about, ask us – we'll tell you everything that you need to know.
Getting started is easy!
Just fill out this form and we will contact you to answer your questions and start the process.
"As we landed in the Covid crisis the ability to create a distributed office with 100 people working from home was critical to maintaining our presence and relevance with the customer."
Chris Kliefoth | Owner | Nationwide Industries
"Convergent Solutions is a great company to work with. They are on top of the latest technologies in business communication and help us get the most out of our technologies. Convergent Solutions is helping us transform the way we communicate with our remote sites and with our customers. They have exceptional personnel who go the extra mile to make sure everything is done correctly the first time."
Matt Zignego | Zignego Ready Mix
"FROM START TO FINISH YOU GUYS KNOCKED IT OUT
You were at my door instantly to evaluate and offer the best solution for my business. My upgrade was unique and required many changes, but the communication and control of the whole process made me find comfort knowing it was handled. Your support, remote capabilities, employee knowledge, and ability to comprehend every aspect of this digital world really made this experience way better than I had anticipated."
Ron Oetzel | IT & Network Admin | Morrison Auto Recyling Inc.
"They checked all the boxes. Avaya and Convergent brought to the table a flexible, scalable solution for Accunet that may not have been possible with any other vendor. The response and servicing from our partners at Convergent has been extremely beneficial. As an authorized Avaya partner, Convergent Solutions utilized their relationships and expertise in a critical moment."
Chuck Aumann | IT Manager | Accunet Mortgage, LLC
"After a horrific experience with a previous vendor, Convergent stepped in and not only corrected many mistakes, they improved our connectivity and ease of use. Over the years they've recommended products which have made our office building work more efficiently with fantastic return on investment. We'd highly endorse Troy and Convergent for all your communication needs!"
Marejo Ramsey | VIP Executive Center
"I have been a telecommunication customer of Convergent Solutions for almost 20 years and during that time they have supported my company's multiple needs. We have implemented call groups, multiple locations, upgrades as well as IP and Softphone technology. Great leaders in this every changing environment. Troy Thompson has also been my single point of contact over that entire period. We as a company have grown over the years and Convergent Solutions is an excellent partner to provide support, solutions, ideas and products to assist with that growth."
David Guse | VP & Data Protection Officer | M&IW
Years of Combined Experience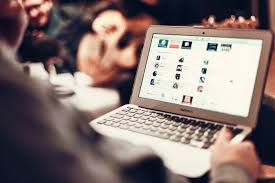 Welcome to WordPress. This is your first post. Edit or delete it, then start blogging! [...]
Lorem ipsum dolor sit amet, consectetur adipiscing elit. In sed vulputate massa. Fusce ante magna, [...]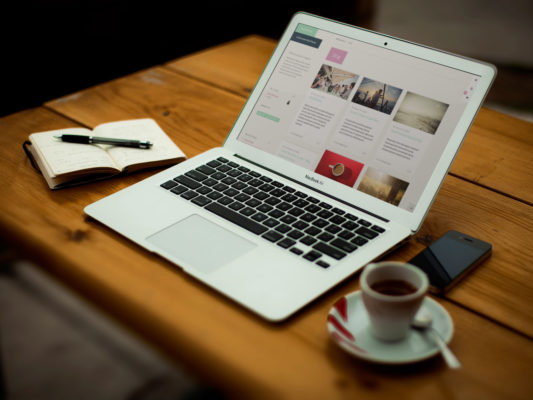 Lorem ipsum dolor sit amet, consectetuer adipiscing elit, sed diam nonummy nibh euismod tincidunt ut [...]